Richardson Motors Body Shop
Why Choose Richardson Motors?
If you're in Dubuque, Iowa and in need of a body shop, look no further than Richardson Motors. With their commitment to excellent service and a range of benefits, they are the clear choice for anyone in need of repairs.
One of the key factors that sets Richardson Motors apart is their unwavering commitment to providing exceptional service to their customers. Their team of experienced mechanics is highly trained and skilled in all aspects of vehicle repair, from minor dents and scratches to major collision damage.
Get Directions
We are located at 5400 Westside Dr, Dubuque, IA 52003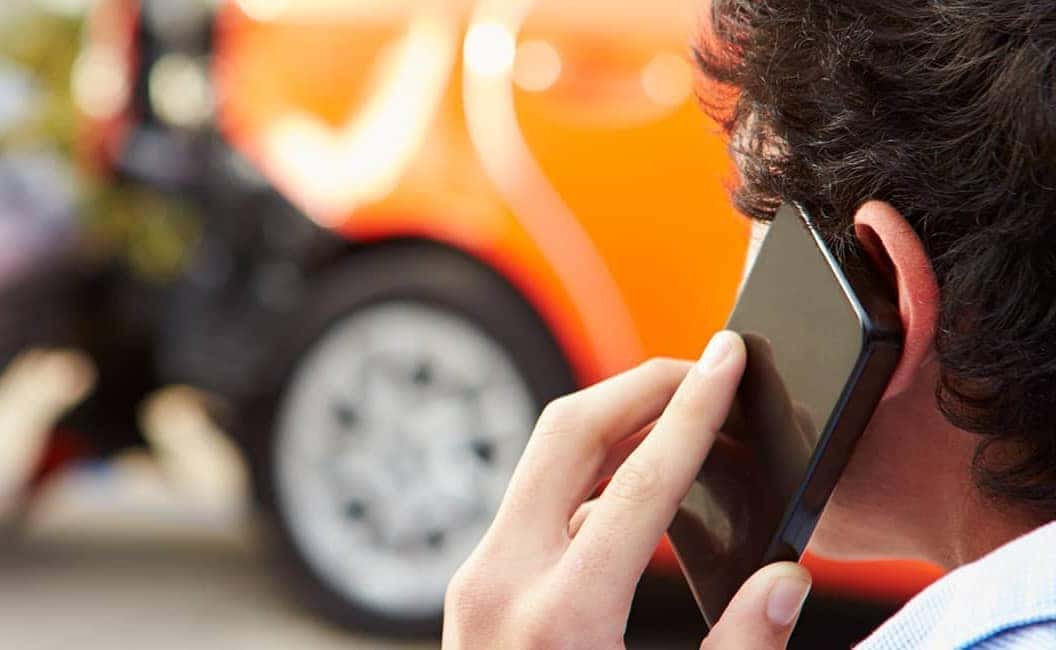 Streamline Your Repair
A standout feature at Richardson Motors is our multiple direct repair shops. We have established relationships with multiple insurance companies, meaning we can streamline the repair process and get your car back on the road faster. This is a huge benefit for anyone who needs their car fixed quickly. We can assist you with your insurance claim from start to finish, meaning they'll handle the paperwork and any communication with your insurance company, so you don't have to.
Meet Our Team
The body shop team at Richardson Motors has over 100 years of combined experience, meaning they have the knowledge and expertise to tackle any repair job. We offer free estimates, so you can get an accurate idea of the cost before committing to anything. This is a great way to plan your budget and ensure that you're getting the best possible deal. We have experience with all makes and models, so you can trust us to with top notch service no matter what kind of car you have. We also have loaner cars available, so you don't have to worry about being without transportation while your car is being fixed.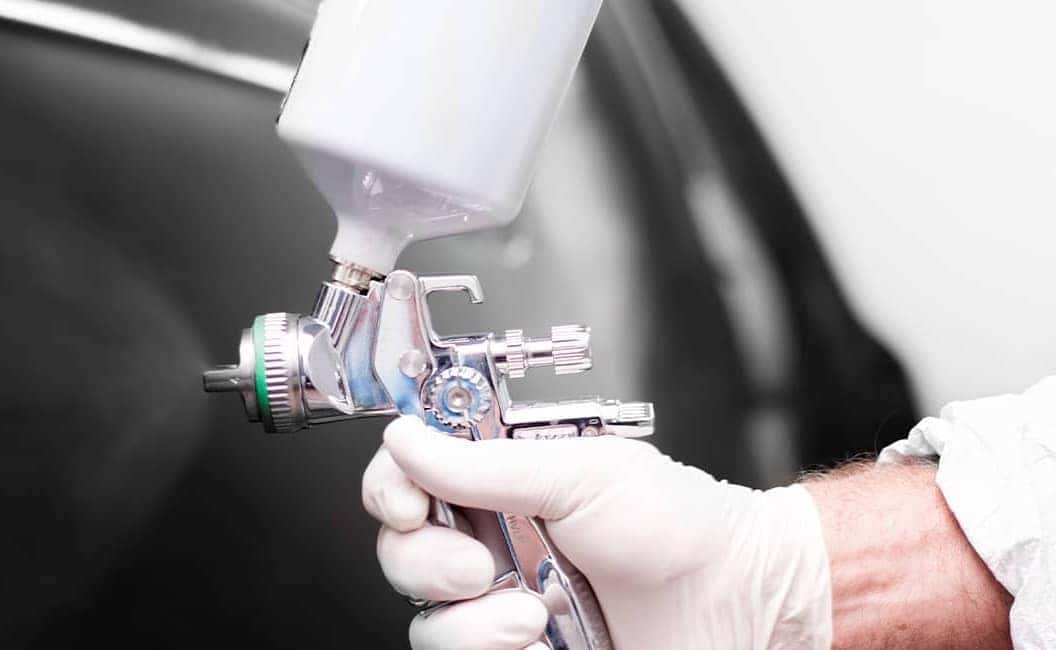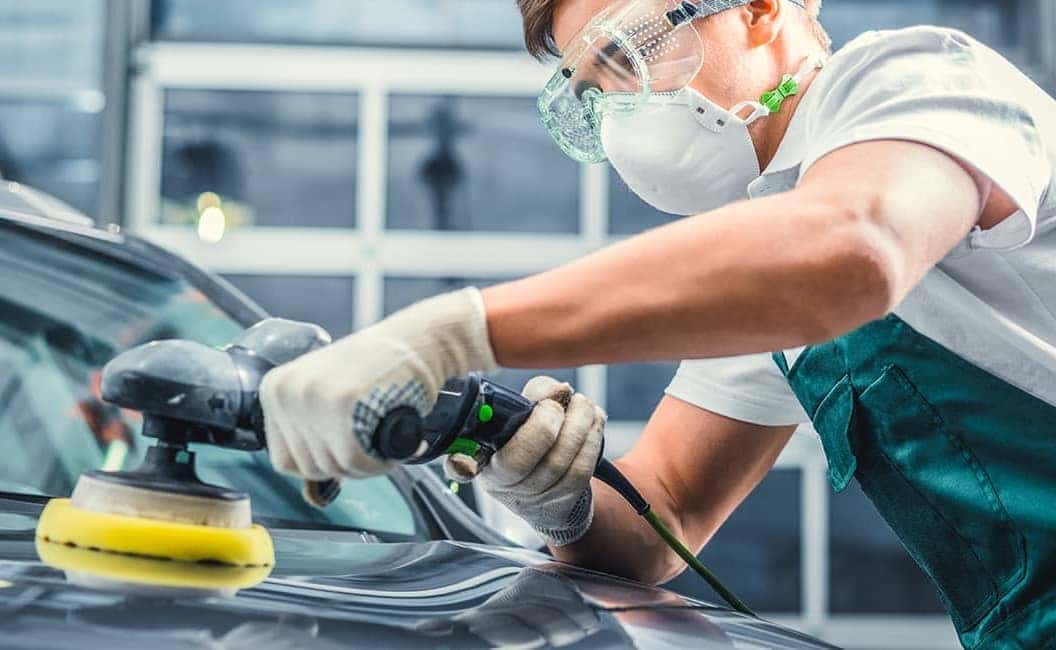 Going Above & Beyond
Richardson Motors uses state-of-the-art equipment in their repairs. This means they can offer the best possible service and get your car back to you faster. They also offer a lifetime warranty on their repairs, so you can have peace of mind knowing that if anything goes wrong, they'll fix it for free. Another great feature of Richardson Motors is their use of environmental friendly water-based paint. They are committed to doing their part for the environment, and this paint is a more eco-friendly option than traditional paint. This is just one of the ways that Richardson Motors is going above and beyond to provide excellent service.
Experience Unmatched Service
Richardson Motors is the body shop to use in Dubuque, Iowa. Our commitment to excellent service and a range of benefits make us the clear choice for anyone in need of repairs. Whether you need help with an insurance claim or just need a free estimate, Richardson Motors has you covered. With their state-of-the-art equipment and lifetime warranty, you can trust them to provide top-quality service every time.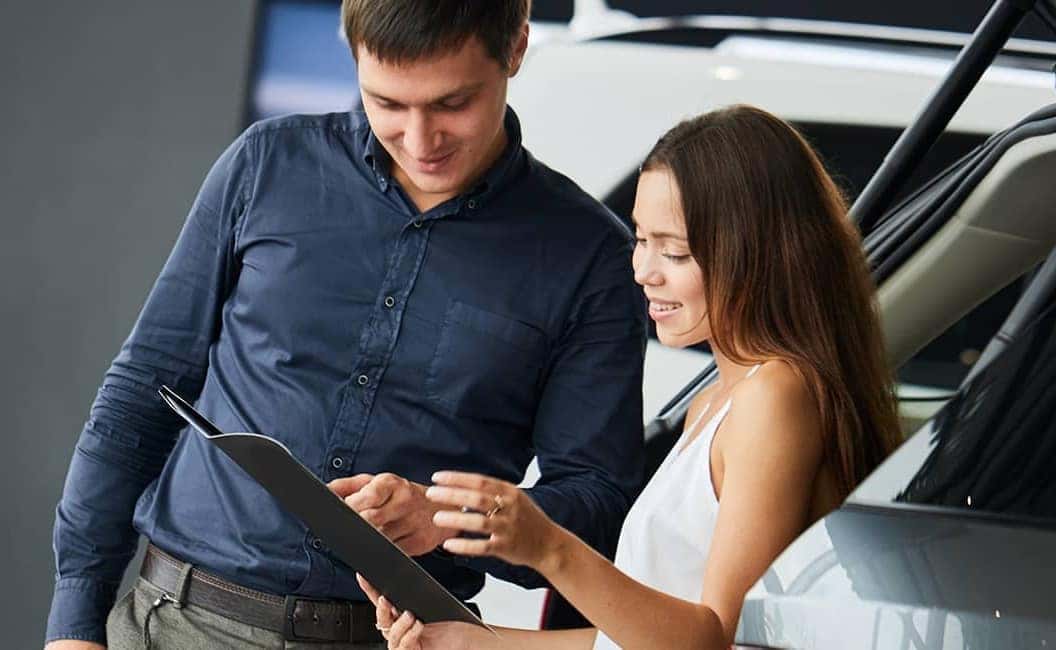 Committed to the Gold Class
Richardson Motors is proud to be a Gold Class® collision repair business. The Gold Class recognition indicates that our technicians are trained in the proper repair techniques and procedures that contribute to the complete and safe repair of your vehicle.
Richardson Motors is among only 15 percent of collision repair businesses to achieve Gold Class status, whereas shops that are not Gold Class may train minimally or not at all. Gold Class shops are trained on how to fix your vehicle right; on what can be repaired and what needs to be replaced; and on how to see hidden damage you may not see.